Over the last decade, the number of devices in homes has increased drastically.
According to Deloitte, the average U.S. home now has 11 internet-connected devices. Due to COVID-19 and the increase of remote work and school, that number has likely increased in the last few months.
As we bring more devices into our homes, it's important to consider what this means for our home network's cybersecurity risk. Cybercriminals see home networks as a target because homeowners don't usually prioritize cybersecurity.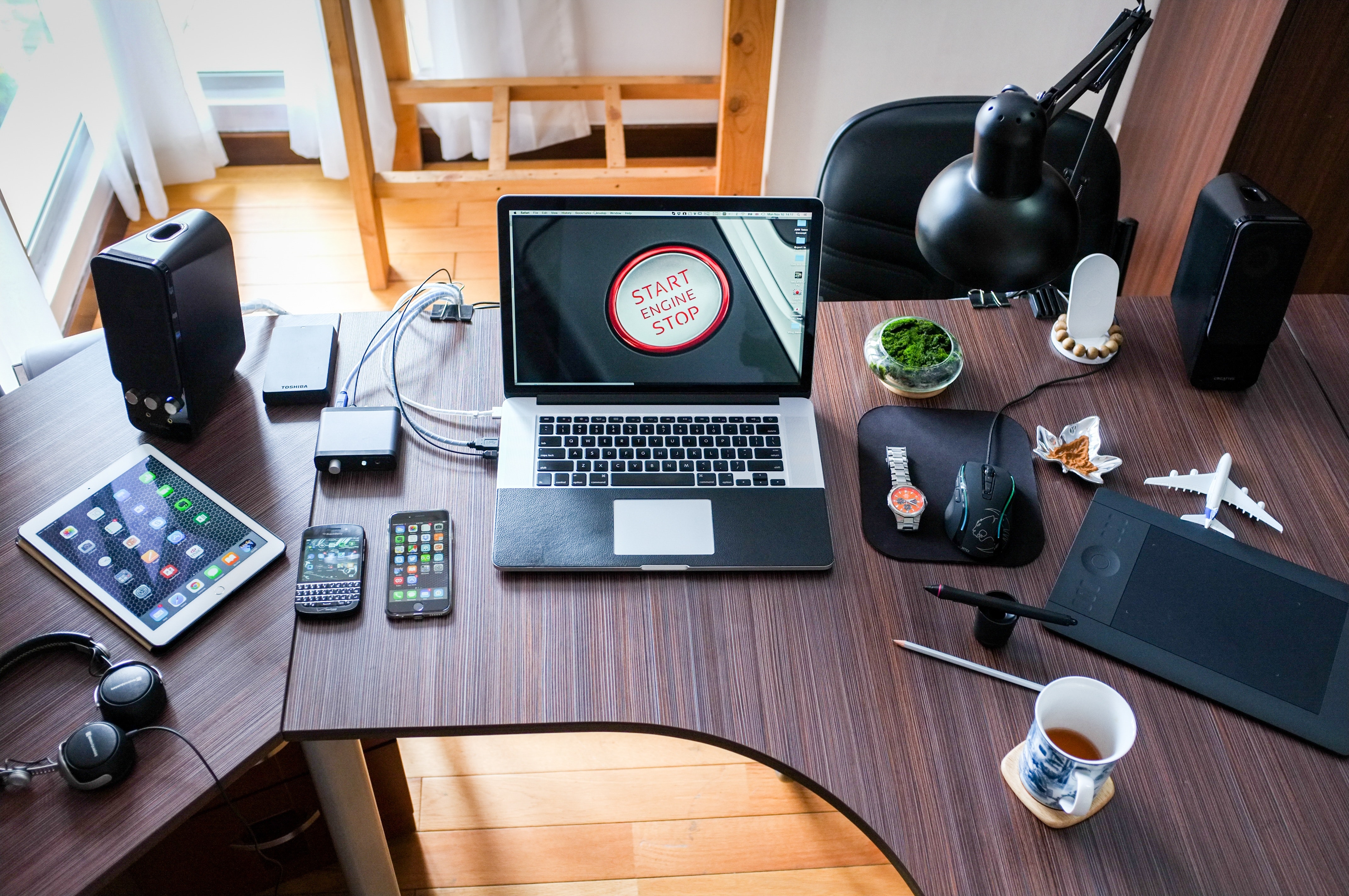 Hackers can gather data from PCs and phones, as well as use those devices as "botnets," to access the wider internet through your devices.
The first step to protecting your home network is setting up firewalls. It's also important to find software to monitor any suspicious behavior on your devices. For more information on how Security Vitals can help, visit our Solutions page.
You can find more information about cybersecurity at home here: https://www.usatoday.com/story/tech/2020/09/09/secure-your-wifi-working-from-home-virtual-school/5752827002/