There is a widespread shortage of cyber security talent with predictions for little change in the upcoming years. Security Vitals believes in developing future talent and recommends hiring interns. Our firm has employed several interns and investing in their future provided great resources to support our growth too.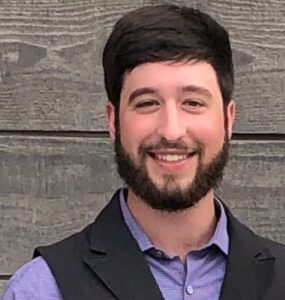 Our most recent intern, Ryan Cote #@RyanCote, is a Scientific and Technical Communications student at Michigan Technological University. Our team was delighted to bring a writer onboard as it's no secret that technical resources have a certain distain for doing documentation. Ryan developed the end-user documentation for our TARA platform (www.svtara.com) as well as documentation for managing our internal accounting process. His curriculum experience with writing and information technology made a great fit to address our immediate project needs.
Hiring interns with classroom experience aligned with your project needs is like investing in a great stock. The short-term investment pays long term dividends for the industry and your firm.