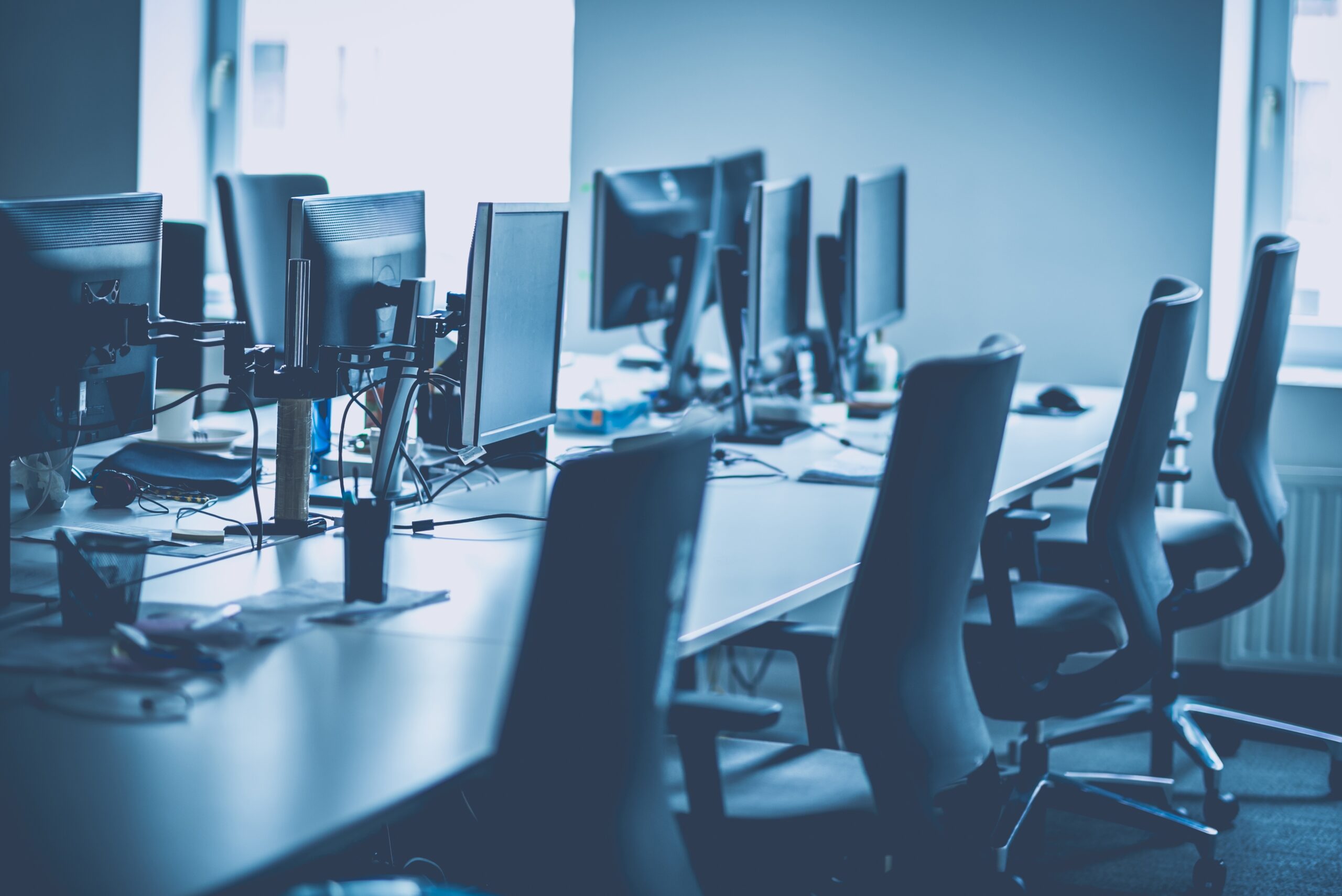 Anyone with cybersecurity experience is a hot commodity in the current job market.  For those seeking talent, the transition of the workforce from in-office to work-from-home due of COVID has made the competition fiercer.  Gone are the traditional geographic boundaries and regional salary limitations.  It's now commonplace for employees who live in the Midwest to be employed by companies on either coast.  As a result, the cost of hiring cybersecurity resources continues to increase, as does the shortage of available talent; and there is no foreseeable end in sight.  Current estimates place the US shortage at 300-400,000 unfilled cybersecurity positions, and globally the outlook is even more daunting.
So how can companies cope with the never-ending challenges of finding and retaining cybersecurity talent?  Here are 4 suggestions:
Develop Internal Resources – since most cybersecurity roles require a foundational understanding of IT, companies can train and develop existing employees to fill open roles. There are many avenues for formalized training to enhance skills as well as professional organizations to enrich the learning path.
Cross-train External Resources – an often-overlooked option is bringing in someone from outside the company that has a specific interest in becoming skilled in cybersecurity. This choice requires diligence to ensure a positive outcome.   A solid approach requires a blend of self-learning outside the firm combined with objective-driven hands-on assignments on the job.  Paid internships provide a great avenue for evaluating skills and drive before making a full-time employment offer.
Hire a Recruiter – the average HR team carries a heavy load and may have limited bandwidth to locate hard-to-find resources. Professional recruiters provide dedicated resources that specialize in helping customers find talent.  Matt Migliaccio, Vice President at mCubed Staffing, a Michigan-based recruiting firm, explains the value. "We have a broad network of contacts and referral sources to reduce the lead time required to locate candidates."  He added, "Our vetting process narrows the field of resources presented and validates their capabilities before the client spends time interviewing them." A recruiting firm can also provide great insights on changing market conditions to help companies stay aligned with the growing value of current employees and proactively increase pay to avoid losing key resources.
Build your Culture – with many employees the employment decision is not just about how much money they will make. Other intangibles can make a big difference when deciding whether or not to join a company.  Having a team-oriented culture that includes other perks like unlimited paid time off, company-provided lunches, and corporate outings can make a big difference in attracting and retaining employees.
As one can imagine most options require an investment of money and resources to yield results; and the shortage of talent is projected to continue for years to come.  But being creative and keeping an open mind to alternative options will ultimately deliver results.